COOKIE POLICY
Can we help?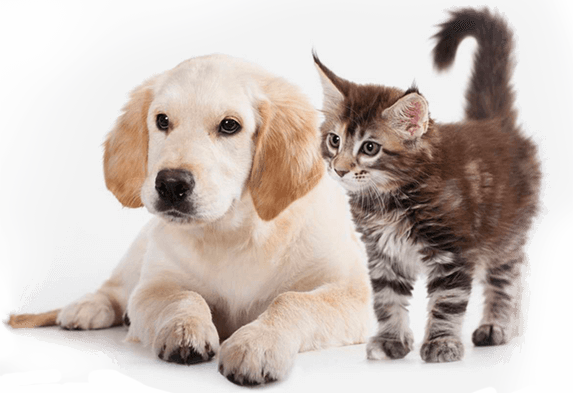 The cookies on our website serve the purpose of bettering user experience. It lets us get more in-depth knowledge about your online habits, and design your experience on our site and brand as you search the web.
What is a cookie?
A cookie represents a standard text file stored on your device (meaning smartphone, tablet, laptop, etc.). Each cookie has its individuality for a web browser, and it features anonymous data, identifiable via the number of digits, which are meant to enable the website to recall your personal preferences, and the previous web browsing patterns.
By continuing to utilize our website, you consent to receive our cookies. These cookies do not collect individual, identifiable information, as they act as a mere tool of labeling.
What are cookies used for?
Website Improvement
We continuously follow how many distinct users we get and how often they return to our website. This is why the cookies we collect are meant to serve analytical purposes. The data gathered is anonymous, and it only informs us about which pages are frequently visited by users, along with information about the country from which a user accessed our site. This enables us to observe which data gains most of the attention, and ultimately, to discover new approaches to better our website. To achieve this, we currently rely on a tool named Google Analytics.
Online Marketing Improvement
Naturally, we might opt to promote the services available to us. The advertising partners we contact might design and enable ads that are considered valuable for you according to the data we have from your visit to this and other websites. This data is anonymous, and it mostly features personal details such as your legal name, residence, e-mail address, or telephone number.
To achieve this, our advertising partner might require a cookie on your device. Additionally, to recognize that you are in the pool of relevant audiences, additional data might be collected referring to the cookie left on your device when you visited our website. Commonly, this is referred to as re-targeting. Advertising cookies are named as third part cookies since the advertising and tracking are done by a third-party provider.
Can I refuse cookies?
If you do not agree with our Cookies Policy, you can disable them via your internet browser. This might lead to malfunctions from the website, as it relies on cookies to function correctly.
Such settings can be accessed in the options or preferences menu of any browser. To get a deeper understanding of such policies, you can always use the Help Section in your browser for additional details.
compare pet insurance companies
No spam. We take your privacy seriously.